We Can't Wait to Meet You!
RN, BSN
Crystal completed her nursing degree at Washington State University and has been a nurse for over 13 years. Her dream was to create a space for dedicated medical aesthetics locally where patients can get state of the art technology and medical grade skin care in a relaxing atmosphere. She specializes in natural looking cosmetic injectables and laser treatments. Crystal loves the ability to combine science and art to help her patients look and feel their best. She has trained in Dallas, San Diego, Seattle, Portland, and Kirkland. She is a member of the International Society of Plastic and Aesthetic Nurses and also holds a Bachelors Degree in Clinical Nutrition. Crystal has also received her ZO Skin Health Expert Certification. Outside of work she loves spending time with her husband and one year old twins. She enjoys tennis, her rescue dogs and showing her horses.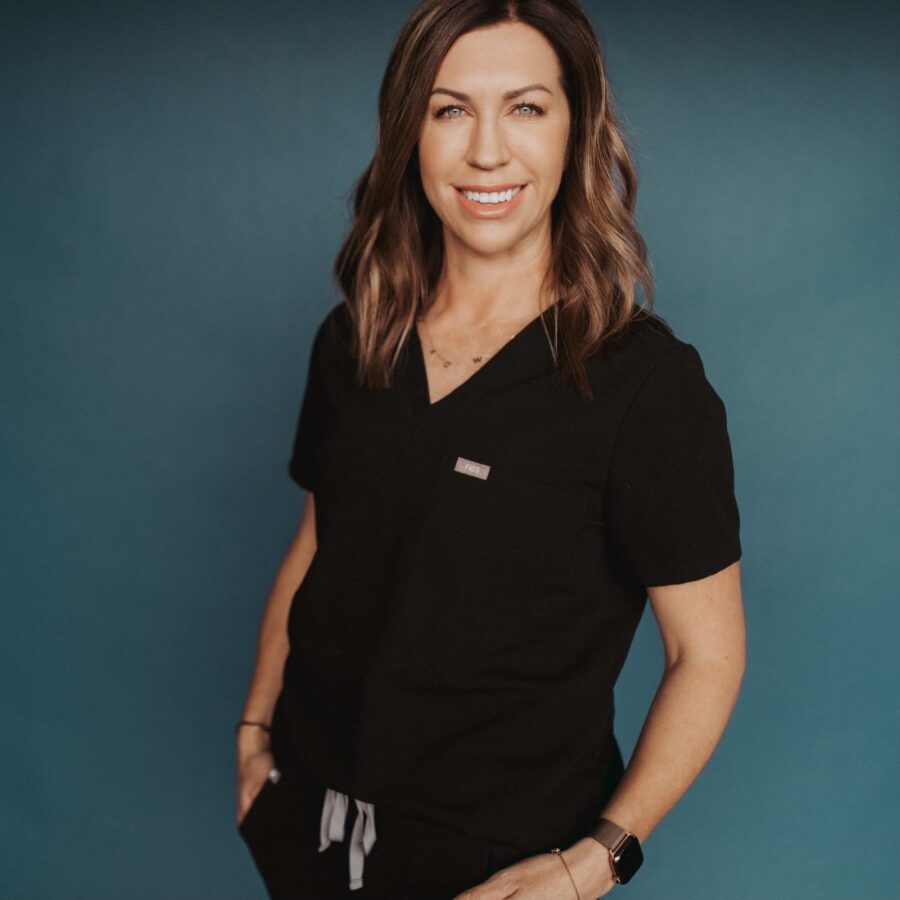 MSN, FNP-C & Aesthetic Nurse Practitioner
Hillary specializes in nonsurgical aesthetics and facial rejuvenation. As an advanced registered nurse practitioner, she shares a holistic philosophy with her patients in order to achieve an inner sense of well-being, beauty, and confidence. She truly has a passion for helping her patients feel like the most beautiful and confident versions of themselves. She is experienced in neuromodulator injections such as Botox, dermal fillers, aesthetic laser treatments, sclerotherapy vein treatment, and skin care. Hillary loves combining her aesthetic expertise and her artistry to highlight her patient's best features, and achieve beautiful, natural results. She is an Advanced Registered Nurse Practitioner (ARNP) with Board Certification in Family Practice (FNP-C). She graduated from Florida State University with a Bachelor of Science in Nursing and completed her graduate studies at Jacksonville University where she earned a Master Degree in Nursing (MSN). She is a member of the American Association of Nurse Practitioners and the National Academy of Dermatology Nurse Practitioners. Hillary enjoys participating in numerous medical conferences and educational training to remain abreast of the most current research based practice and advanced aesthetic techniques. In her free time, she stays very busy keeping up with her three young children. She enjoys being outside in nature, hiking, mountain biking, scuba diving, traveling, yoga, and spending quality time with her family and friends.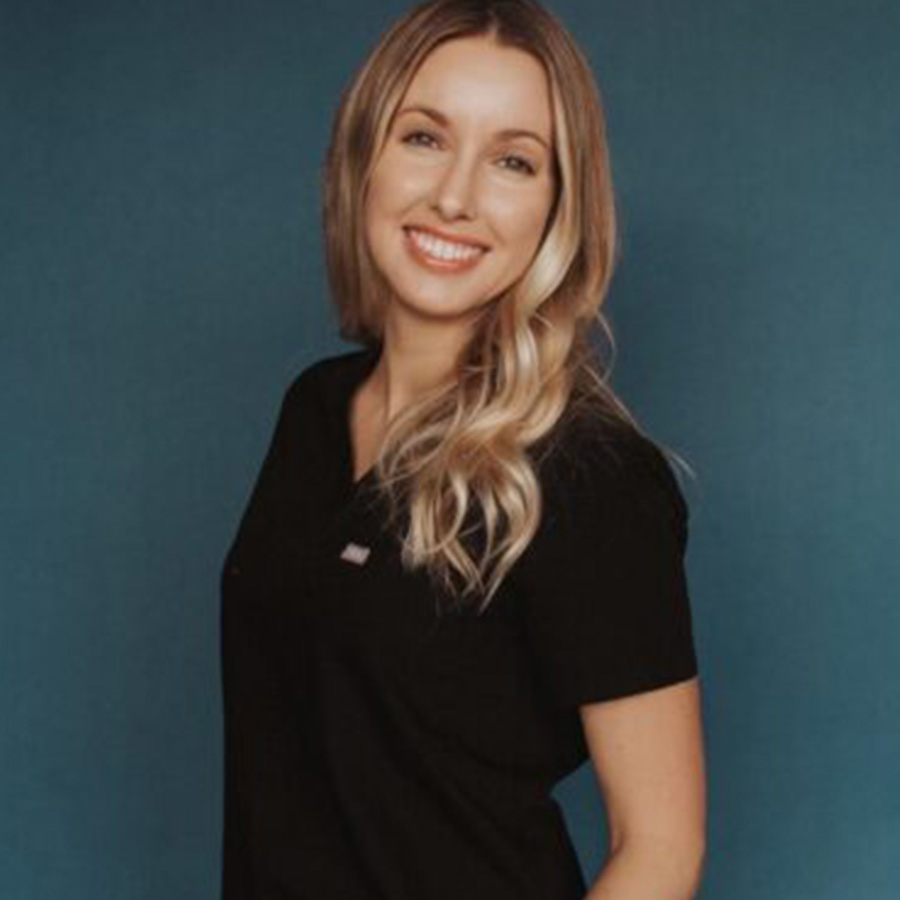 The Front Desk Extraordinaire
Practice Manager
Alissa has a 20 year background in the medical field working in patient services. She has always had a strong passion for helping and connecting with people. Her love for aesthetics and skincare has grown over the last several years and has drawn her to this amazing and growing aesthetic field. Her love for helping people to feel like their best self is something she is dedicated too. Alissa has received her ZO Skin Health Expert Certification. Outside of work Alissa loves spending time with her husband, family and friends. She enjoys working out, hiking and spending time outdoors with her four dogs. She is excited to share her love and knowledge of aesthetics with our amazing clients.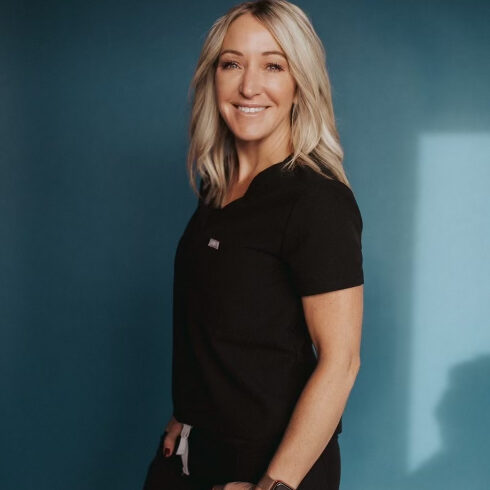 Esthetician
Stephanie Snider started her career in the medical field in marketing and business administration. She has consulted with small businesses where she assisted with marketing plans to help them grow. Stephanie has always had a love for aesthetics. Her desire to help not only herself, but loved ones with their skin care concerns encouraged her to further her education to become a Licensed Esthetician. Stephanie has also received her ZO Skin Health Expert Certification. Stephanie has three amazing children and a supportive husband. She enjoys spending time with her family and friends, traveling, hiking, and spending quality time outdoors. Grateful for this new opportunity to extend her passion and knowledge with Soma, Stephanie is looking forward to the future with her team and clients.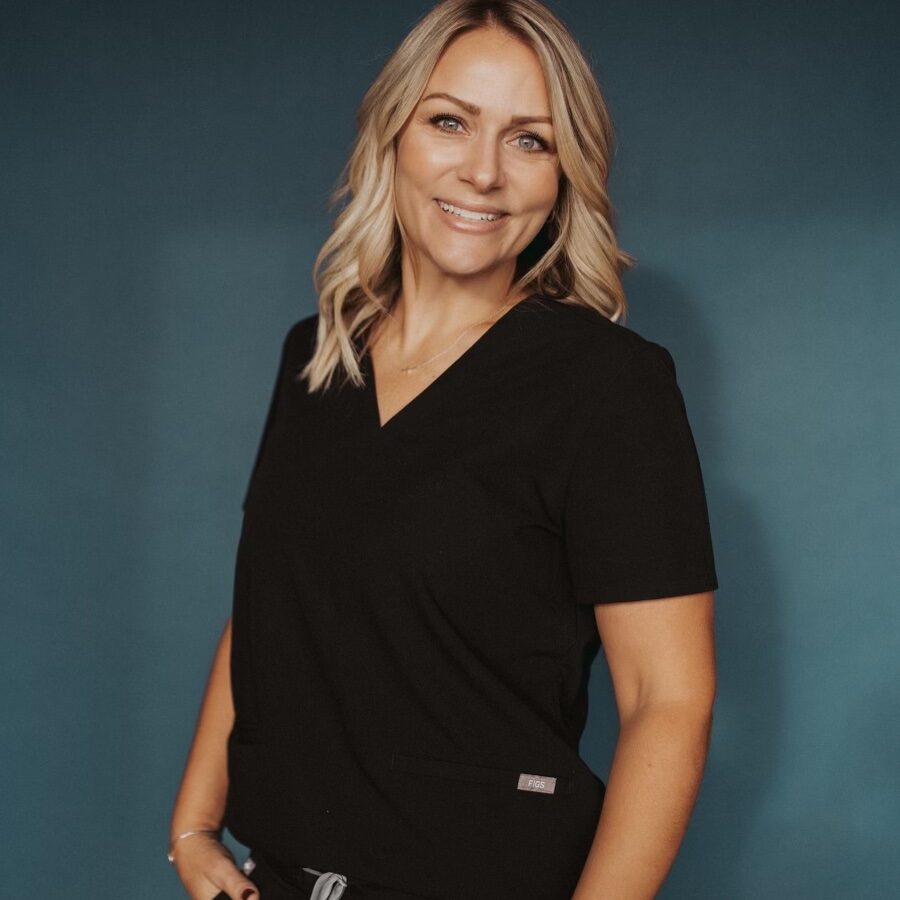 CRNA
Andrea is a Certified Registered Nurse Anesthetist (CRNA) and a Yakima native. She received her nursing degree from the University of Portland. She then went on to work with adults in an acute care setting at Virginia Mason in Seattle. Her passion for cardiac and pediatrics then brought her to Children's Hospital of Los Angeles where she had the privilege of taking care of children in the cardio-thoracic ICU. After getting a wild hair, she moved across the country to study anesthesia at Georgetown University where she earned a masters in science. After working for a few years as a CRNA in Seattle, and making a giant loop around the country, she is happy to be back in her hometown providing excellent care in a community she knows and loves. Currently, she is in a fellowship for advanced pain management which will enhance her ability to provide many different types of pain relief to her patients in many different settings. It's exciting to be able to offer this in aesthetics where patients want to feel comfortable and safe during their treatments. Outside of work and school she enjoys cooking, getting outdoors, creating projects for her husband to do, and as you can tell…traveling!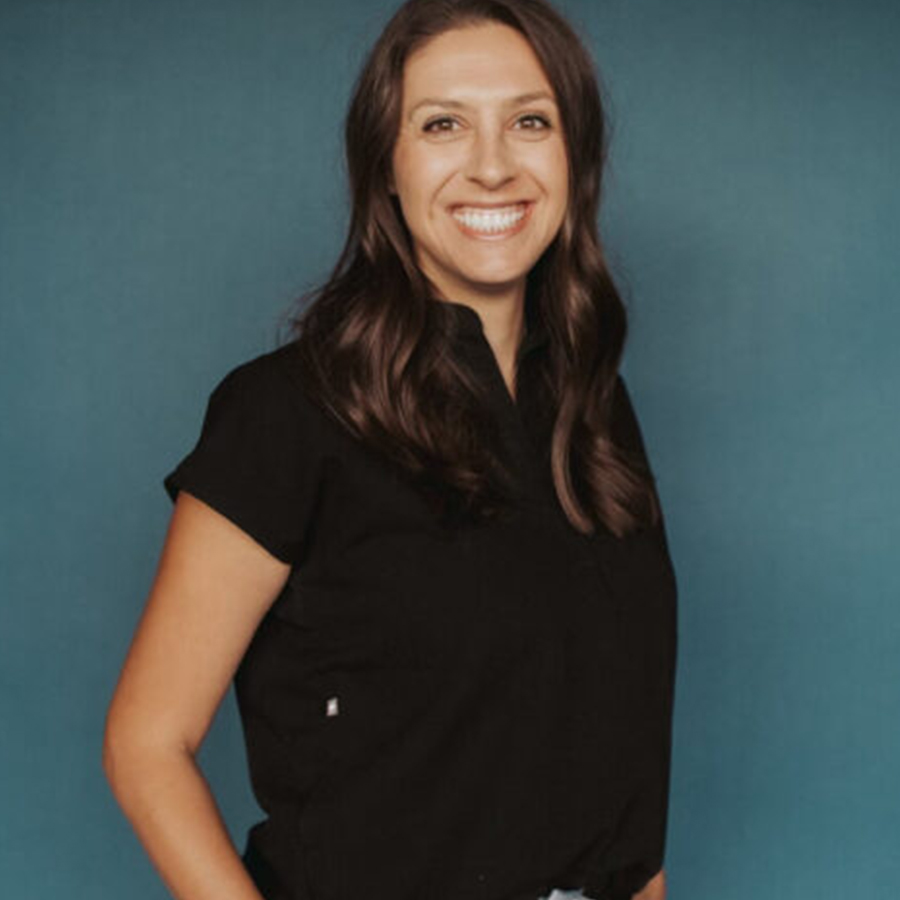 Master Esthetician
Karine Waggoner has several years experience in Medical Esthetics working as a lead Medical Esthetician. She has extensive training in corrective skincare treatments such as Chemical Peels, laser treatments, clinical facials, dermaplaning and HydraFacials. Karine has trained with some of the top medical grade skin care lines and has her ZO Health Expert Certification. She has experience with treating acne, aging, rosacea, and many other skin issues. This training with medical grade skin care has helped her clients heal their skin and achieve their skin goals. Karine has also accomplished her Masters Program in Esthetics and looks forward to adding new services to her menu and to help others achieve confidence within themselves. In her free time you will find her with her family. She has an amazing and supportive husband and three active children. Karine loves supporting and cheering for her children in all their sports. She loves to travel, spend time with friends, camp, write and eat!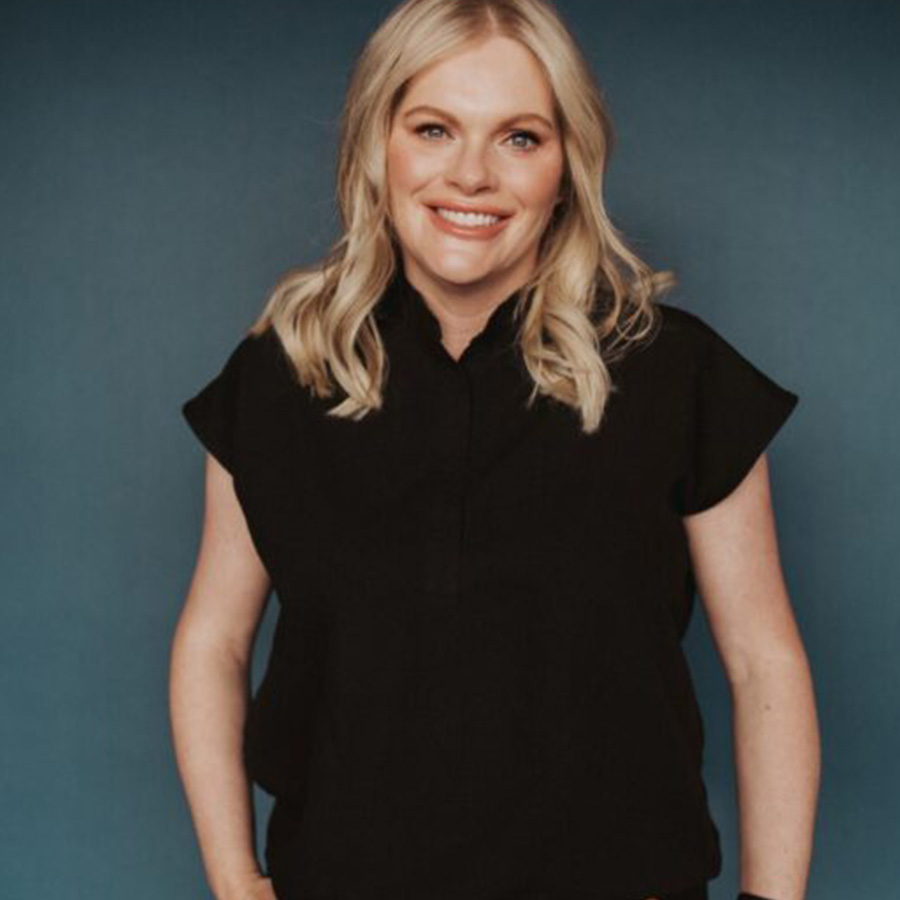 Patient Care Coordinator
Hailey was born and raised in Yakima! She started her business degree for business marketing at Washington State University and is finishing up her last stretch. Hailey enjoys being involved in community outreach programs. She has spent time volunteering for Youth Works through the memorial foundation for two years which gave her the opportunity to help with several Children's village events and helped serve within her community. She also had the pleasure of working as the receptionist at Volution Fitness for two years towards the end of her high school career! Hailey has always had a love for aesthetics and was excited to join the team at Soma to deepen her knowledge and understanding in this field so that she can assist all Soma patients, as well as her close friends. Outside of work she loves spending time with her friends, family, and her favorite of them all… her dog Jax. She enjoys traveling and visiting new places, but will always find her way back to Yakima! She is excited to continue to learn more and provide any help she can to those beautiful faces that walk through our doors!